Conference Keynote Speaker Announcement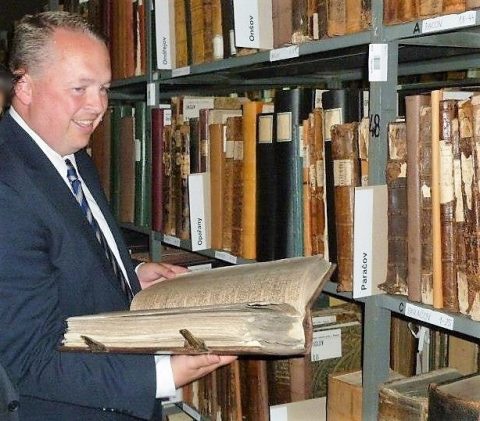 The keynote address for the FEEFHS 2017 Eastern European Family History Conference will be given by Greg Nelson, speaking on the topic, Accessing and Acquiring the Records of Eastern Europe: Work of the Family History Record Services 2012-2017.

Greg Nelson is the Content Strategy specialist for East Europe and Central Asia in the Records Division of FamilySearch. He is responsible to determine what records to capture in these areas based upon what has already been acquired, what remains to be acquired, and what records will help patrons add people to their family trees. He works directly with archives, libraries, and genealogical societies.

Greg holds a BA in Russian from Brigham Young University, an MA in Slavic Linguistics and Literature from Ohio State University, and a BS in Computer Science from Weber State University. He and his wife Kathryn are the parents of 15 children and live in Stansbury Park, Utah.