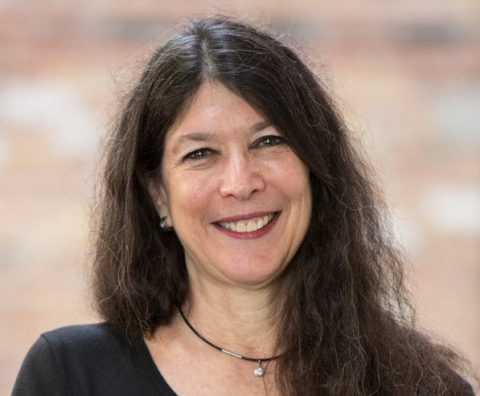 Name
Dr. Janette Silverman
Biography
Dr. Janette Silverman is a Senior Genealogist, Research Team Manager at AncestryProGenealogists®. Her team of 10 researchers specializes in Eastern European and Jewish research. She recently traveled to England, Poland and Lithuania doing research in various archival repositories. When she travels she maintains a blog at RelativaTree.wordpress.com .
Janette is a member of the Board of IAJGS. She was the JewishGen Ukraine SIG Coordinator for 6 years, 2017 JewishGen Volunteer of the Year, the 2016 Chair of the IAJGS conference in Seattle, and was, for many years, the Chair of the Phoenix JGS. Janette speaks at conferences and groups worldwide, most recently presenting at RootsTech London. Upcoming presentations include Limud Arizona 2020, Rootstech 2020, the National Genealogical Society, US Holocaust Memorial Museum and, with Emily Garber and Lara Diamond, a week of study about Jewish Genealogy at the Genealogy Research Institute of Pittsburgh (GRIP).
Janette has been involved in Jewish and Eastern European genealogical research for almost 40 years. It began as a hobby with her dad and became a career. Her doctoral dissertation, In Living Memory describes the origins and immigration of four branches of her family, contextualizing their lives from their European origins to their lives in the United States.