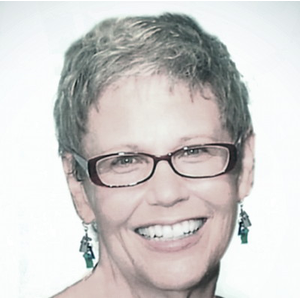 Job Title
Professional Genealogist
Biography
After a long professional career in academic archives and genealogy libraries, Nancy Loe, MA,
MLS, launched her website. Her site features a blog, monthly
newsletter, and genealogy e-books on U.S. and European research. She has found records for
Scandinavian and European ancestors both online and while visiting ancestral villages in
Poland, Austria, Scotland, and Norway. Nancy also provides expert guidance on organizing
and managing genealogy research and records.