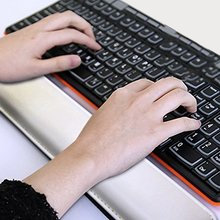 New Registration Experience
Beginning in 2019, a new enhanced registration system will be used for the FEEFHS conference. The new registration system will have a similar look and feel to what you have already experienced, if you attended FEEFHS within the past few years.
The FEEFHS board decided to offer full-time university students with a valid student-ID free admission to the 2019 FEEFHS conference. This also includes the pre-conference workshops, but not the catered reception and banquet. These could be added when the student signs up for the conference.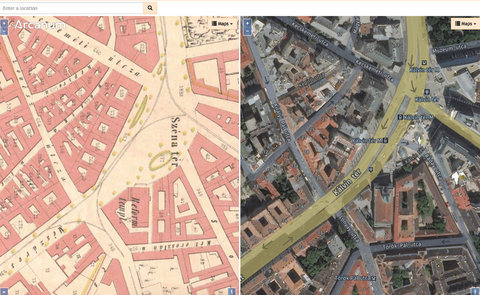 Maps are an invaluable genealogical resource as they give context and location to records you are seeking. What can be especially difficult is researching an area that has changed boundaries and ownership over time, leaving you to coordinate older maps with modern maps.