We are excited to give you a sneak-preview of our 2020 conference, held in Salt Lake City from August 3rd – 7th. This year we will offer four simultaneous classes.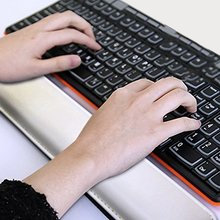 New Registration Experience
Beginning in 2019, a new enhanced registration system will be used for the FEEFHS conference. The new registration system will have a similar look and feel to what you have already experienced, if you attended FEEFHS within the past few years.
The FEEFHS board decided once again to offer full-time university students with a valid student-ID free admission to the 2020 FEEFHS conference. This also includes the pre-conference workshops, but not the catered reception and banquet. These could be added when the student signs up for the conference.