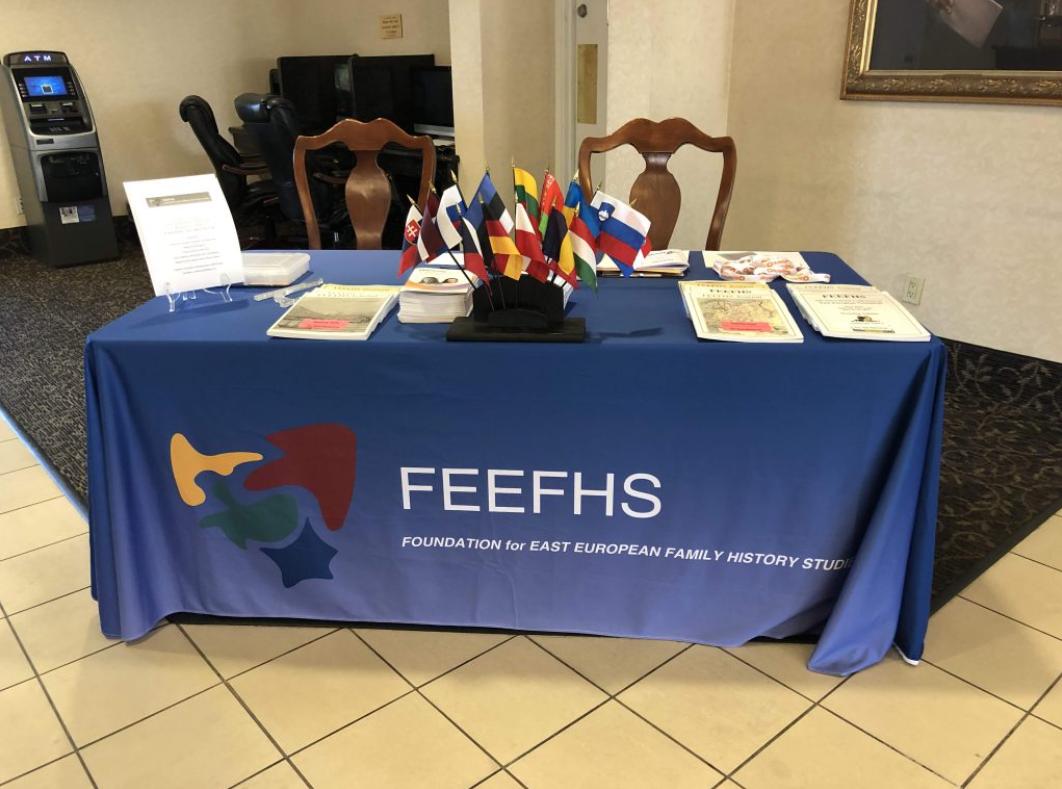 The 2023 Conference, held August 1 through August 4, 2023, will contain both In Person classes held exclusively in Salt Lake City, as well as Online content, which will be a mix between live classes over Zoom and pre-recorded classes.
Those who travel to Salt Lake City will have the opportunity to attend the various workshops, the banquet, listen to the keynote speaker, and receive personal consultation for free. Additionally, they will have access to exclusive classes not offered online and have access to all the online content.
The class list is not complete yet. There will be a few additional classes added as soon as the details for those are clarified.
Classes that are available to online conference attendees.
Classes that are only available to In Person conference attendees in Salt Lake City.
Workshops that are only available to In Person conference attendees in Salt Lake City.
Registration is open. When you register, please choose between In Person attendance in Salt Lake City and Online attendance. The basic package has no price difference between these two. Workshop attendance and the banquet meal can be only added by our In Person attendees.
The Early Bird registration price, which does not include workshops, is $150 for both In Person and Online options.
Full-time students who are actively enrolled at any college or university can register for this conference for free.
If you have booked one option but want to switch to the other, or if you have specific questions about the conference, please contact our registrar, Rayanne Melick (conference@feefhs.org).
If you choose to come to Salt Lake City, the conference will be held at the Plaza Hotel which is right next door to the world's largest genealogical library. It is recommended to book your stay at the Plaza Hotel to take advantage of the discounted pricing for conference attendees. It is recommended to call the hotel to receive your discounted room (801-521-0130).