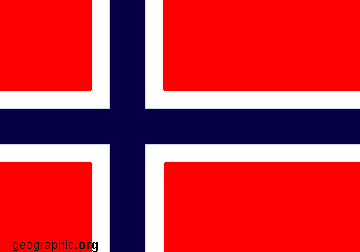 Basic Information
Capital city: Oslo
Population: 4.6 million
Click the local Norway time below to see the weather, holidays, and more.
Maps and Gazetteers
None available at this time.
Genealogy Links
http://arkivverket.no/Digitalarkivet Digitalarkivet
Finding records of your ancestors in Norway (PDF)
Norway research outline (PDF)
Norwegian genealogical word list (PDF)
Norway GenWeb
Other Information of Interest
Flags courtesy of Flags of All Countries used with permission.