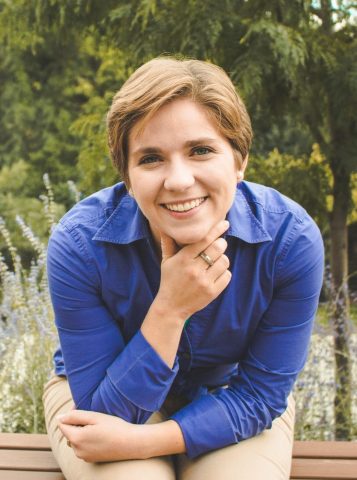 Job Title
Genealogical Research and Teaching Assistant at BYU
Biography
My name is Taieno Cook. I am a student at Brigham Young University studying family history as a major and Russian as a minor.
I got into genealogy poking around in my father's family, many of whom were immigrants to Chicago in the late 19th and early 20th century. It became a passion that has shaped and is shaping my future. I have particular interest in Russian and Polish genealogy, especially immigrants.
I work as a teaching assistant in the Family History lab at BYU, as well as a research assistant in the Center for Family History and Genealogy, and as a research assistant in the BYU Family History Library. When I am not working, or doing homework or genealogy, I enjoy the outdoors and physical activity, reading, and spending time with family and friends.