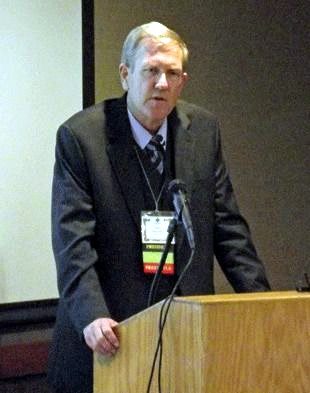 Job Title
Senior Foundation Researcher
Thomas K. Edlund is a specialist in East European languages and manuscripts. As a professor of family and local history at Brigham Young University, he teaches curricula in East European genealogy, micro-regional history, and paleography.
He has authored many books on language and genealogy, including The Lutherans of Russia, Die Ahnenstammkartei des Deutschen Volkes, Medieval Latin for Family Historians, An Introduction and Index to the German Minority Census of 1939, and A Compendium of Nahuatl Dialectology. He served as editor of the FEEFHS Journal from 1998 to 2008.
Professor Edlund was nominated as a Fellow of the Utah Genealogical Association in 2016 for his distinguished contributions to genealogy and family history scholarship.